Harmony Equestrian Services is a dream that has come true for Amanda Lluvera. After 10 years in the military, Amanda took the opportunity to attend Meredith Manor and Graduated with her Riding Master VI, Training, Teaching, and Equine Sports Massage Therapy Certifications. Amanda has dedicated her life to learning and developing her skills as a rider and as a riding Instructor.

As a disabled veteran, Amanda has used horses to help with her own rehabilitation. With this passion for horses and developing her horsemanship skills, Amanda has cultivated a unique ability to teach the amateur and professional rider helping them communicate more effectively with their equine partner.

Using a unique training and teaching system, Amanda has the ability to break down the theory of horsemanship and riding skills to make it applicable and understandable for all ages and skill levels of riders and horsemen and women.​​

© www.harmonyequestrianservices.com

578 Browns Lane
Leesville, LA 71446
(318)308-9066​​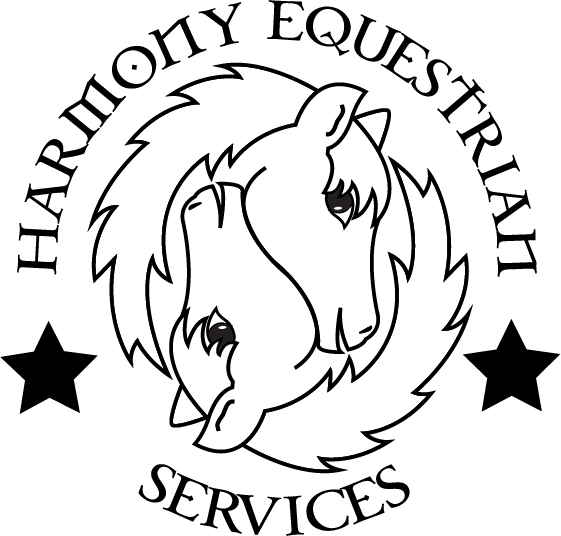 Back ground photo copyrighted by http://www.johnmaciel.com/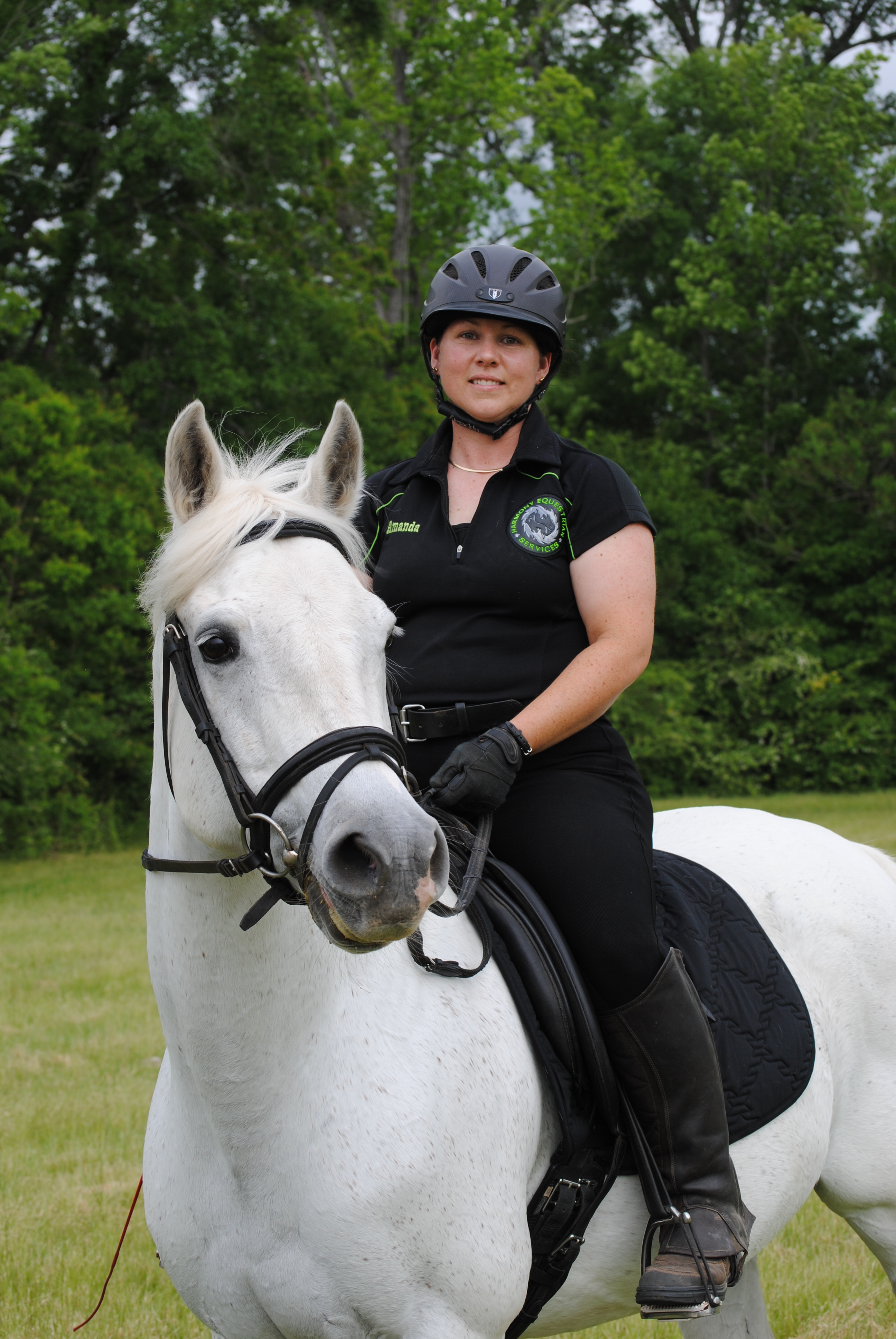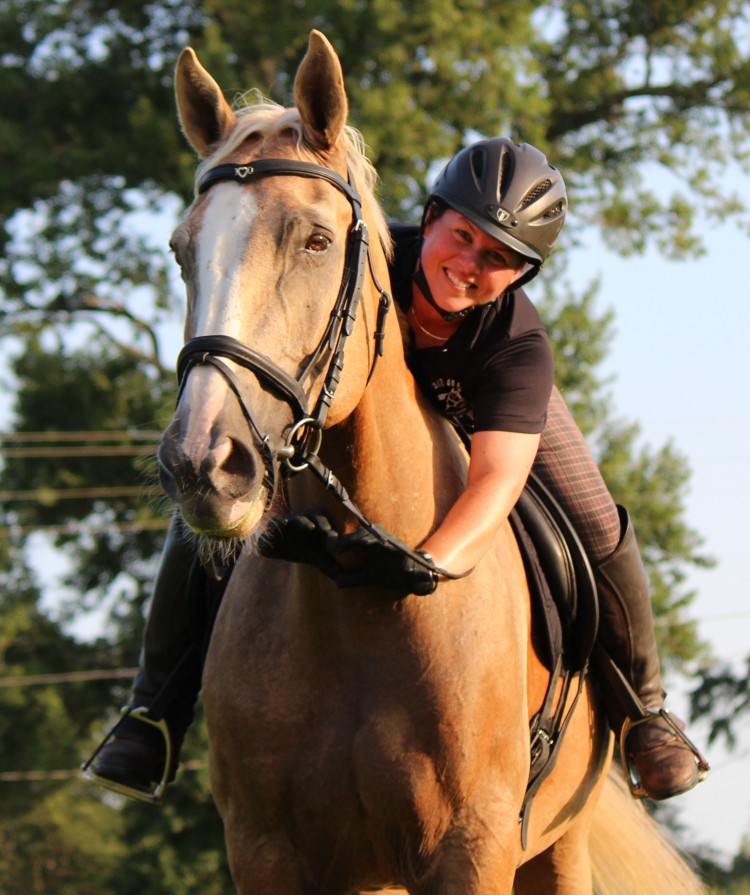 Harmony Equestrian Services, LLC

Harmony Equestrian Academy​ a 501(c)3 Non-Profit