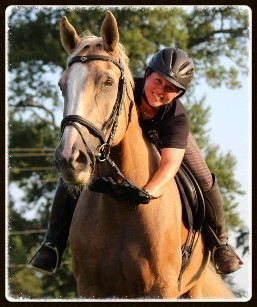 Matthew Lluvera - Stable hand
Matthew is our stable hand and can be found doing chores around the barn. When he is not at the barn, he can be found practicing for Mounted Shooting and playing his X-Box.
Rachel Tanner - Barn Manager
Head Instructor
We are so happy to have Ms. Rachel as a member of our barn team.
Amanda Lluvera - Owner
Amanda is a life long horse enthusiast. From grooming ad saddling her own horse to ride at 5 years old, to training her first barel horse at 16, and opening her own horse facility in 2011; Amanda has persued her equine ambitions over a lifetime of experiences and gained valueable knowledge into the equine industry.
Amanda is also a Veteran of Operation Enduring Freedom 2002-2003 and Operation Iraqi Freedom 2004-2005. Amanda is a disabled veteran that uses horses to help her with her many service connected issues.
Amanda is working towards opening Harmony Equestrian Academy as well which has goals of providing equine assisted therapies for veterans, soldiers, their families and the local comminuity of Ft Polk and Leesville.
With her expereince as a Combat Medic, Law Enforecement experience, Riding Instructor Certification, Horse Training Certification, and Equine Sports Massage Therapist Certification, Amanda brings lots of skills and lots of knowledge to Harmony Equestrian Services, LLC making for a great experience for customers.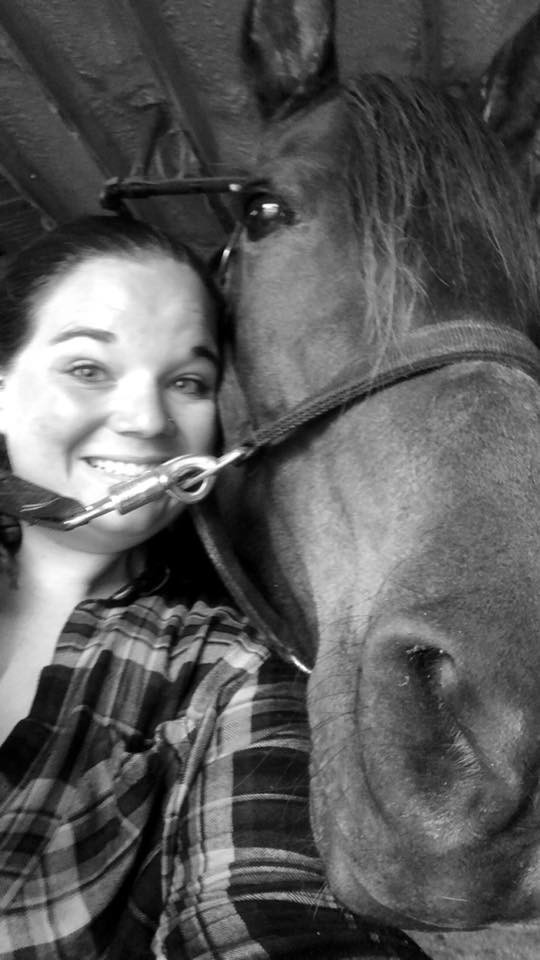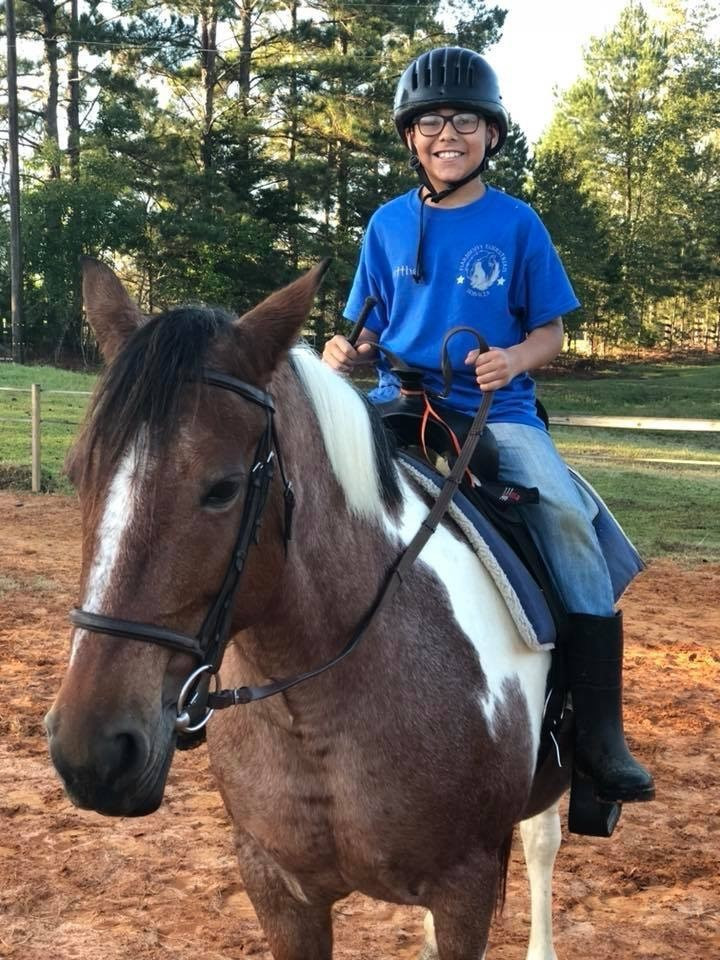 This is paragraph text. Double click here to edit and add your own text.