Harmony Equestrian Services, LLC
​
Summer and ​Holiday Clinics



​​​​Clinicsoffer children the opportunity to learn about horses in a safe and friendly environment with their peers. Horses are about more than just riding. Our Clinics teach Horsemanship skills as well as life skills that help our campers become more confident in themselves and their abilities. Whether your child is a rider or has no experience, our Clinics offer each child a chance to learn, grow, and develop better horsemanship skills. All lessons are geared towards the individual needs of each rider and these lessons challenge riders to improve.

Our riding philosophy is that the leather between you and the horse doesn't make a difference in how you ride. Whether you ride Western, English, Pleasure, Jumping, Dressage, etc., the principles of riding are all the same. With a strong foundation of building blocks, all riders can improve their skills.
​
​Equine activities both mounted and un-mounted taught be a Certified Instructor with CPR/First-Aid, logged teaching time, experience on dozens of horses, and a desire to safely teach your kids new riding, and life skills!

Taught by a Certified Riding Instructor with experience with all ages and level of riders!

578 Browns Lane
Leesville, LA 71446
(318)308-9066​​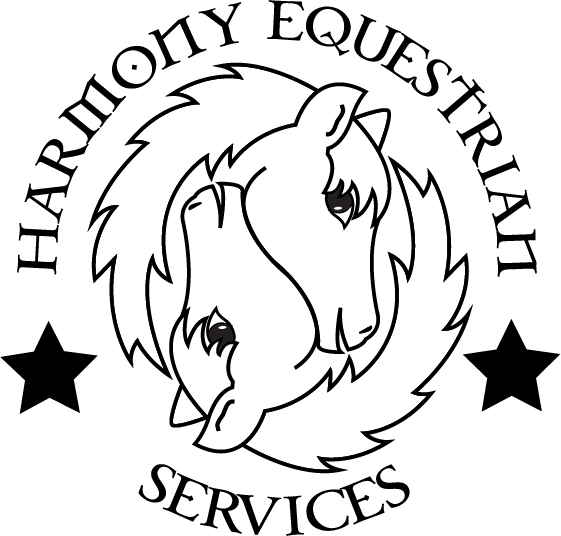 Clinic Schedule



0800-0900 Grooming & tacking
0900-1000 Group A rides
Group B Arts & Crafts​​​​
1000-1015 Horse swap
1015-1115 Group B rides
Group A Arts & Crafts
1115-1200 Horse care & Barn chores​​​​
Harmony Riding Academy

a 501(c)3 Non-profit Equine Therapy
Clinic Dates


*Future camp dates to be determined​​*