Harmony Equestrian Services, LLC
​Lessons are taught by a Certified Riding Instructor. Lessons focus on improving the fundamentals of horsemanship and the basics of riding to improve your communication with your equine partner. Whether you want to learn how to ride western, dressage, jumping, or any other discipline, HES has the ability to improve your riding.

We have the following lesson options to choose from:


Single Private lesson

$50 - 1 1/2 hours


Single Group lesson

$40 - 1 hour, no more than 6 riders


Basic Private Lesson Package

​​​​ - $​300 - 8 lessons


Basic Group Lesson Package

- $​200 - 8 lessons

​*Lessons can only be canceled with a Doctor's note or due to bad weather called by HES, LLC.*
​
Harmony Equestrian Services has several trained horses for lessons. We have on site a confirmed 2nd level horse who has extensive showing experience and is ready to take her rider on the show circuit.​​

We also have a pony that is schooling 3'3" jumps with a rider.​​
​​

© www.harmonyequestrianservices.com

578 Browns Lane
Leesville, LA 71446
(318)308-9066​​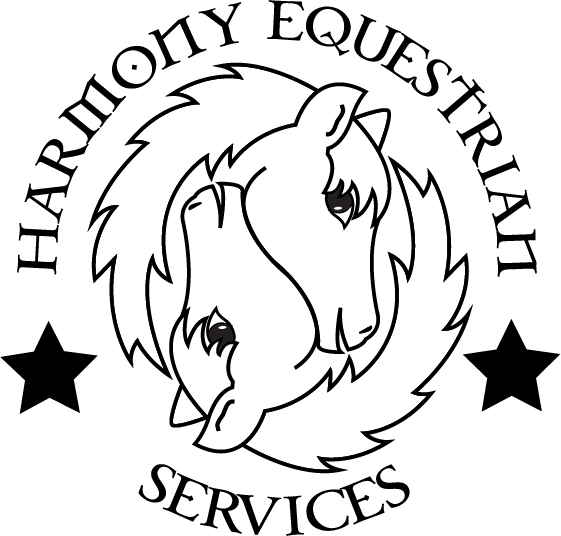 Back ground photo copyrighted by http://www.johnmaciel.com/
Harmony Riding Academy

a 501(c)3 Non-profit Equine Therapy