Harmony Equestrian Services, LLC
​

Our current services are:


​​

Horse Leasing -

We have 3 solid lesson horses for lease. All leases include tack of your choice (western or English) with a locked tack closet provided. The horse's veterinary costs, feeding, and farrier visits are included in the lease fee.
- Partial Lease $200 per month for 3 day a week access.
- Full lease $300 per month for 6 day a week access.​

​​

Lessons

- All lessons taught be a Certified Riding Instructor taught on our horses or yours.
- Private lessons $50 Private lessons are 1 hours
-​ Mini lessons $30 Ages 6 and under
- Group lessons $40 Group lessons are :45 minutes
Must show up early to tack​
​

*must meet milestones to be in a group lessons*

​



Girl Scout & Boy Scout Fun Day

- ​​$30 per child. This is a fun day set up with 3 hours of horsemanship skills taught and a fun ride at the end. Call for available dates.

​​

Training

- Currently not accepting training horses.

​

Boarding -

​​Currently not accepting boarders.

© www.harmonyequestrianservices.com

578 Browns Lane
Leesville, LA 71446
(318)308-9066​​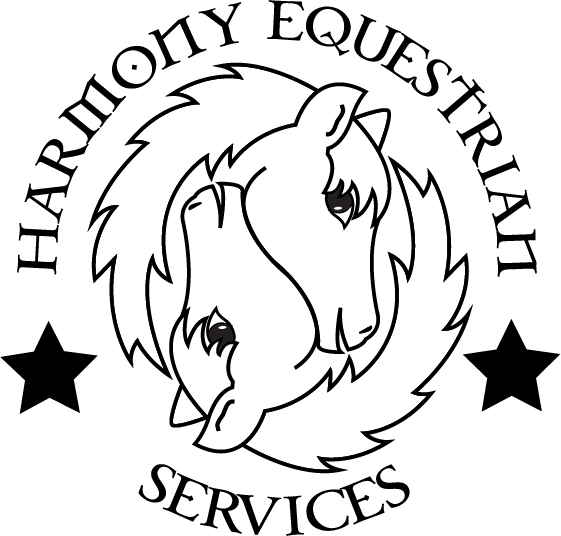 Harmony Riding Academy

a 501(c)3 Non-profit Equine Therapy